About Us
Absolute Telecom is formed by a group of telecommunication professionals with a total of more than 50 years of experience in telecommunication operations and software development. They held various positions in Technical, Operations, Sales and Management in multinationals and local organisations.
Our Philosophy
Best voice quality and 100% service reliability to our customer is our number one priority. We commit heavily on human resource, network infrastructure and customer support to achieve this. We strive to deliver the best voice quality possible.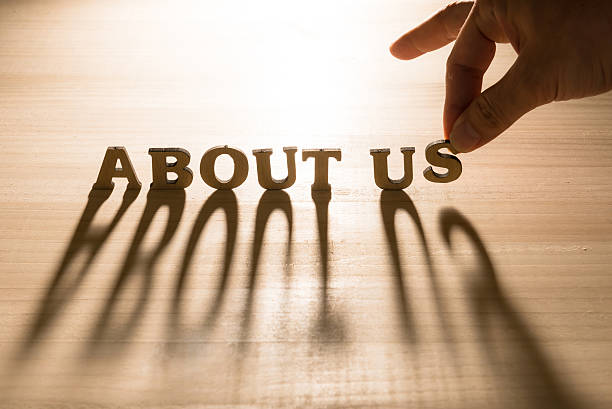 Our Service
A strong and redundant infrastructure has been established to deliver exceptional quality of service to our customers. We are proud of our strong direct interconnections with most of the major international telecommunication operators in the region. This assures the best quality voice calls to anywhere in the world.