There is no need to pay a premium to call your love ones overseas. With Absolute iDD1504, calling overseas can never be more cost-effective and convenient. Register with Absolute iDD1504 and you will get clear communications with our state-of-the-art global network, excellent customer service, precise billing and terrific rates. Absolute iDD1504 keeps you in touch with your family and associates 24 hours a day, 7 days a week.
No Registration Fee
No Monthly Charges
Crystal Clear Quality
Customised billing for corporate users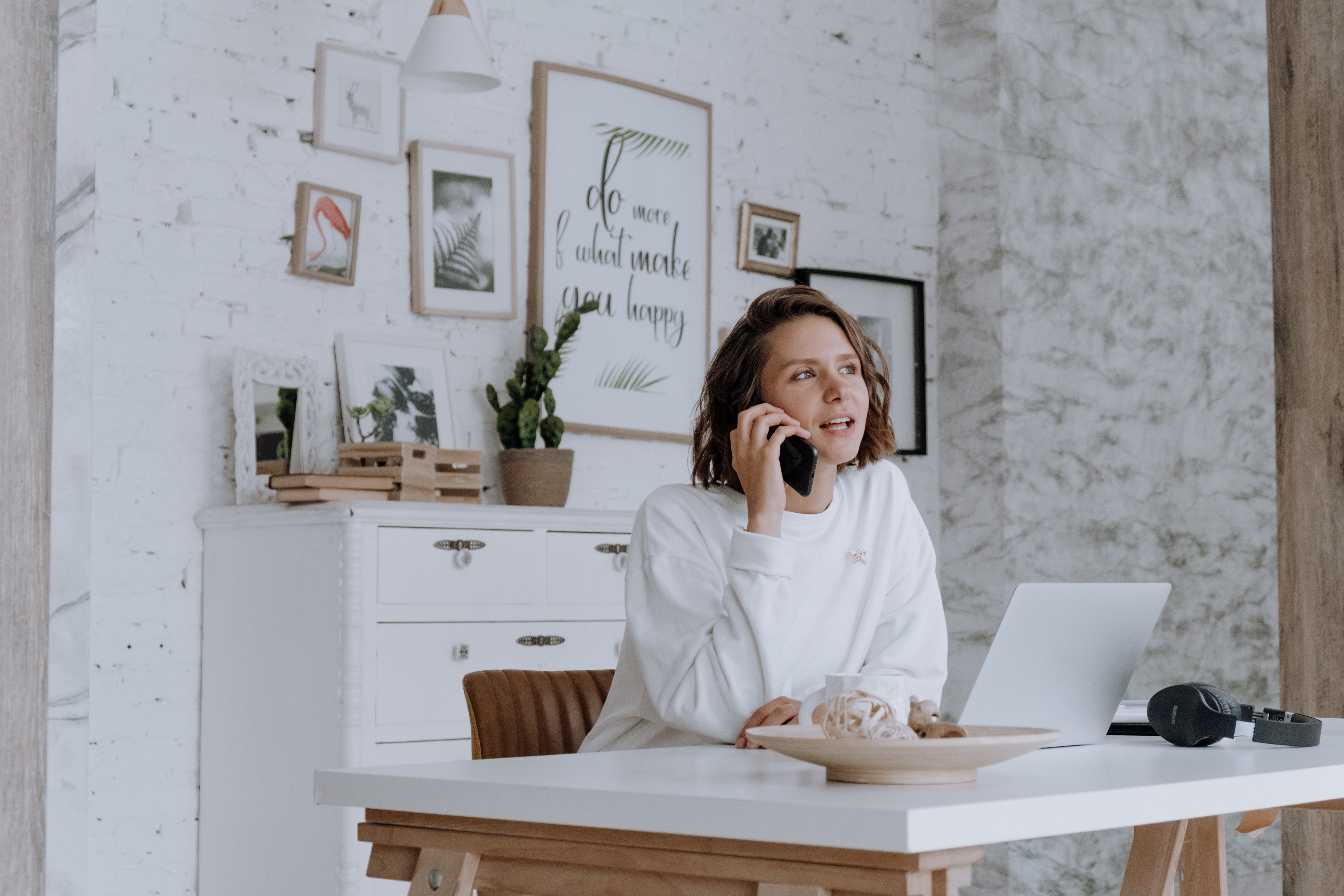 Instructions on how to use
Absolute iDD1504 gives you international calling access to more than 230 destinations around the world.
To use this service, simply dial:
1504

COUNTRY CODE

AREA CODE

CALLED NUMBER
e.g. to place a call to a Home/Office fixed line in Shanghai, China : 15048621xxxxxxxxx

Calling with PIN number
The user must register the mobile or fixed line with Absolute Telecom to make the overseas call.
If you have been assigned with a PIN number for your iDD1504 calls, after you have entered the destination number, you will be prompted to enter your PIN number followed by the # key. Wait for call connection after you have entered your PIN number.
What is Absolute iDD1504?

It is an International Direct Dialing service that allows you to make overseas calls from Singapore to more than 200 countries worldwide.

You may register your mobile and/or fixed lines for Absolute iDD1504. This service is available to both corporate and personal users.


How to make oversea calls with iDD1504?

Simply dial from a registered number,
1504 > Country code > Area code > Oversea number
Eg. to call Malaysia, dial 15046022345655


Why do I hear a voice prompt to register my number?

To make a call with iDD1504, you must register your phone services (fixed line, mobile, fax number) with us. Only after the lines are activated, will you be able to make overseas calls.

Should you attempt to call using you office PABX system, please ensure that all numbers are registered including your auxiliary lines and DDI or DID number.


What are the advantages to use iDD1504?
Crystal, clear voice quality.
Competitive rates with up to 90% savings.
No registration fees, No Subscription fees.
No additional gadget required.


Absolute iDD1504 with Security PIN
Do I need a PIN to use iDD1504?

No, the pin is optional and will be issued upon request.


What is the purpose of having a PIN?

The PIN acts as a layer of protection and security to ensure that only authorized users are allowed to make overseas calls.

It also helps to track the usage of calls by individual or by departments.


How do I dial iDD1504 with a PIN?

Simply dial from a registered line,

Step 1: Dial 1504 > Country code > Area code > Oversea number
Step 2: System prompts " Please key in your PIN"
Step 3: Key in the PIN assigned