Our Services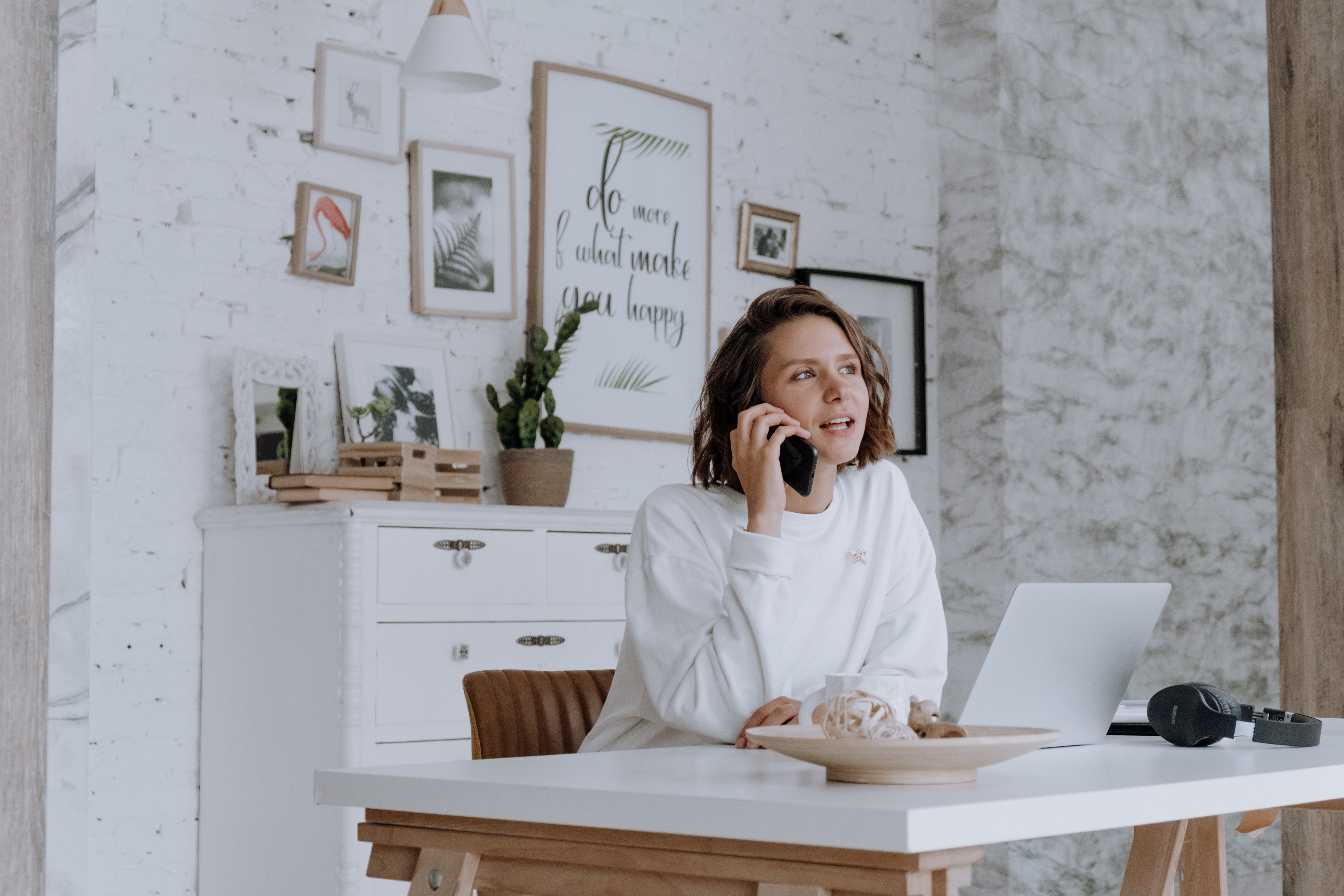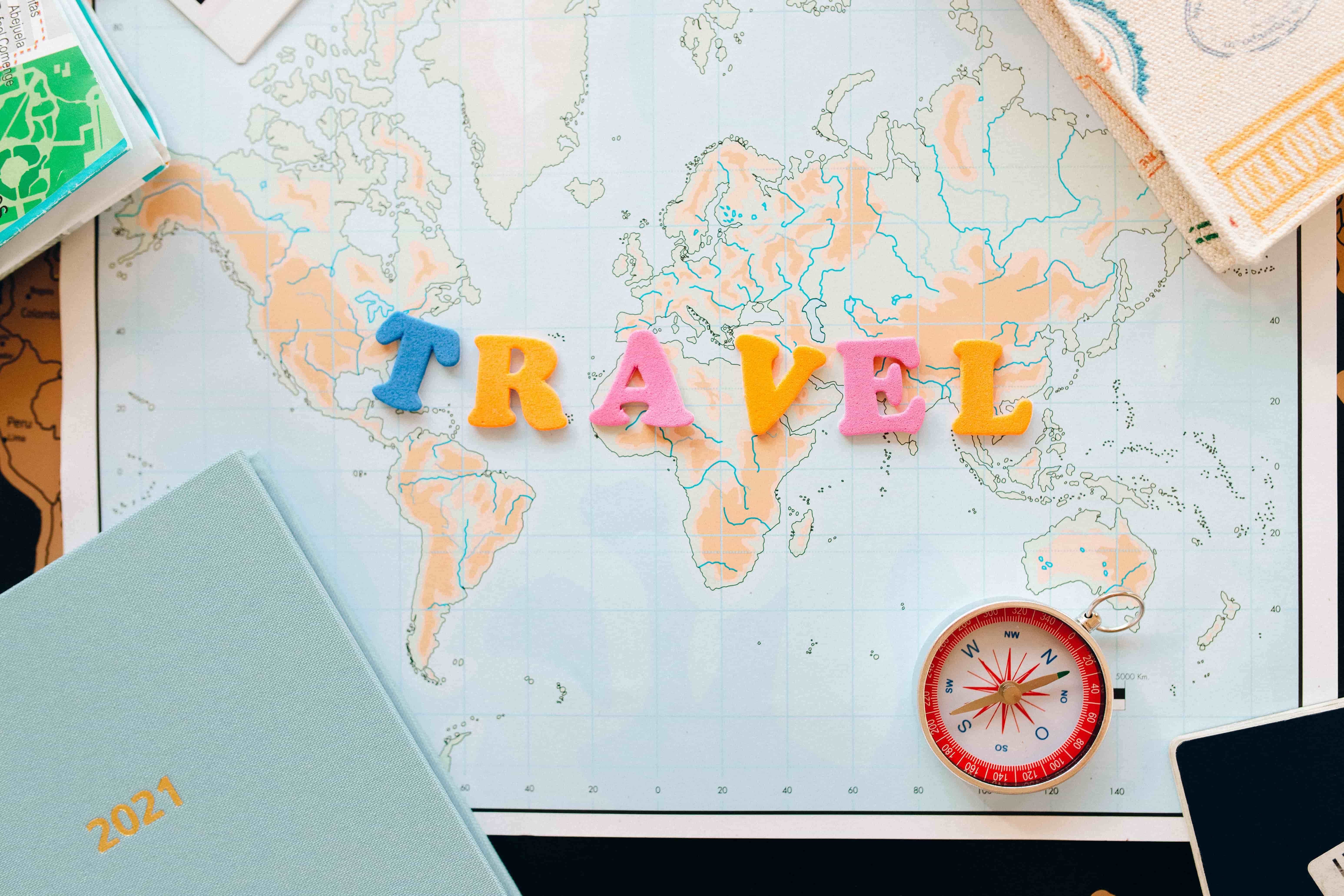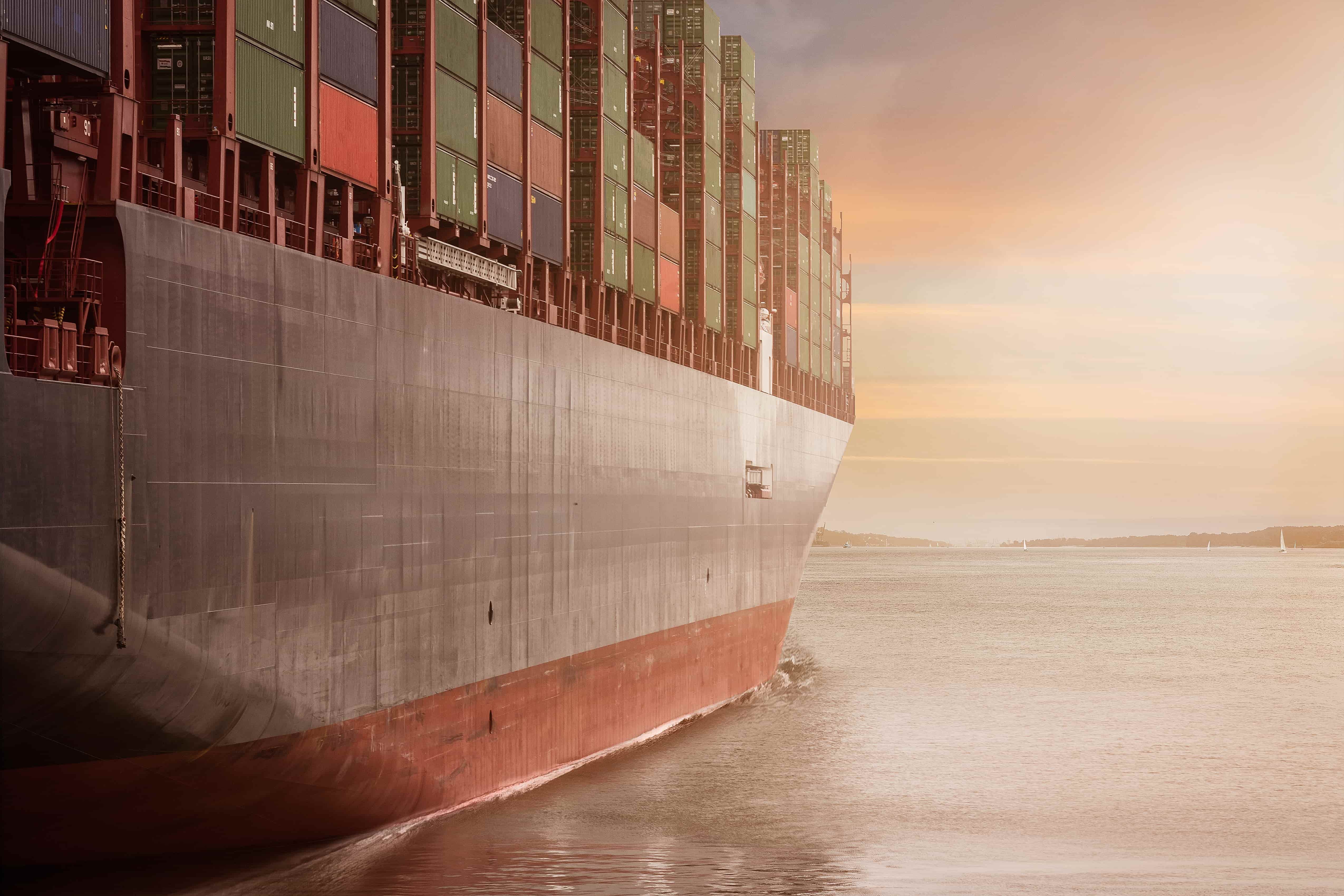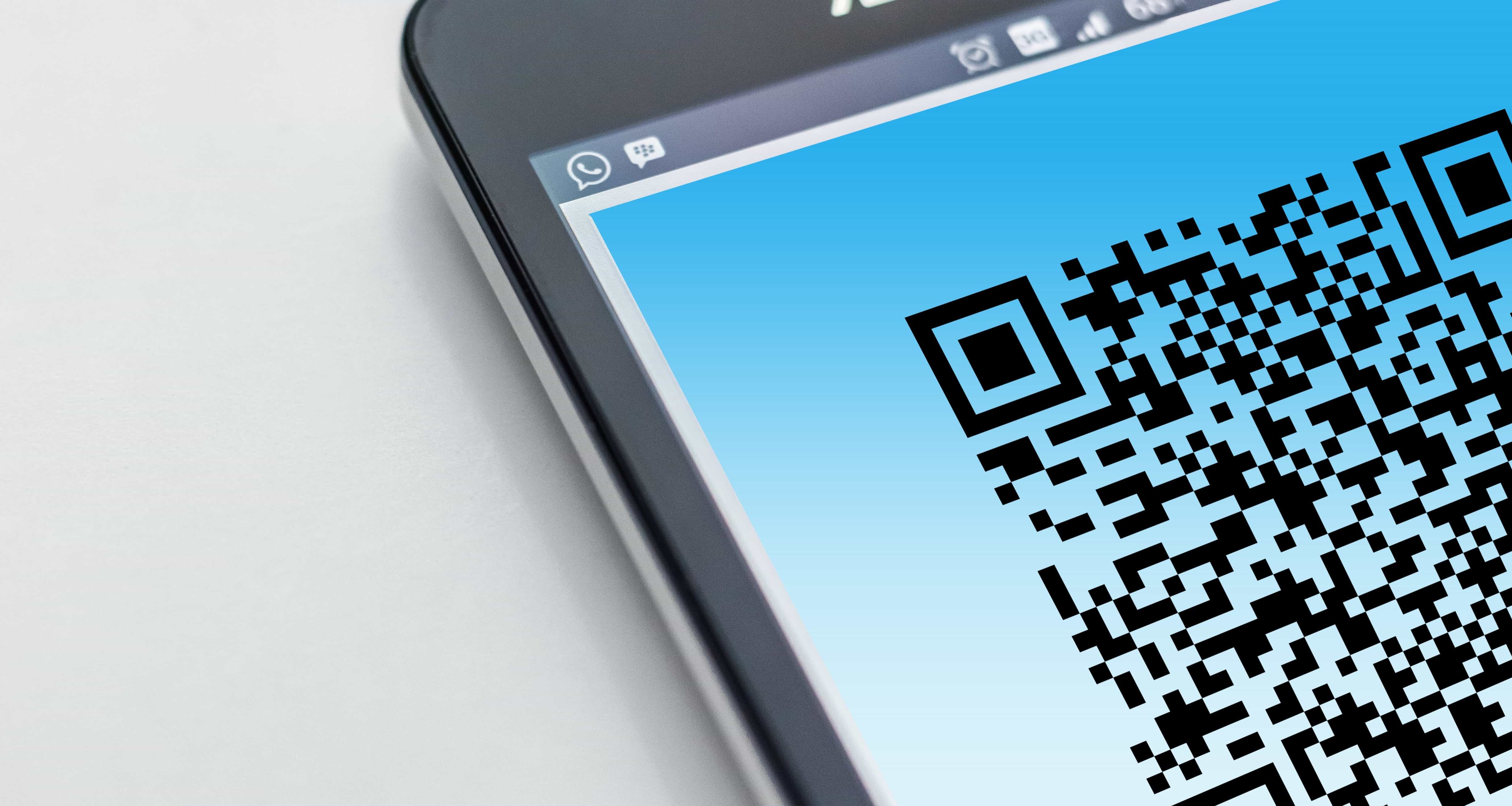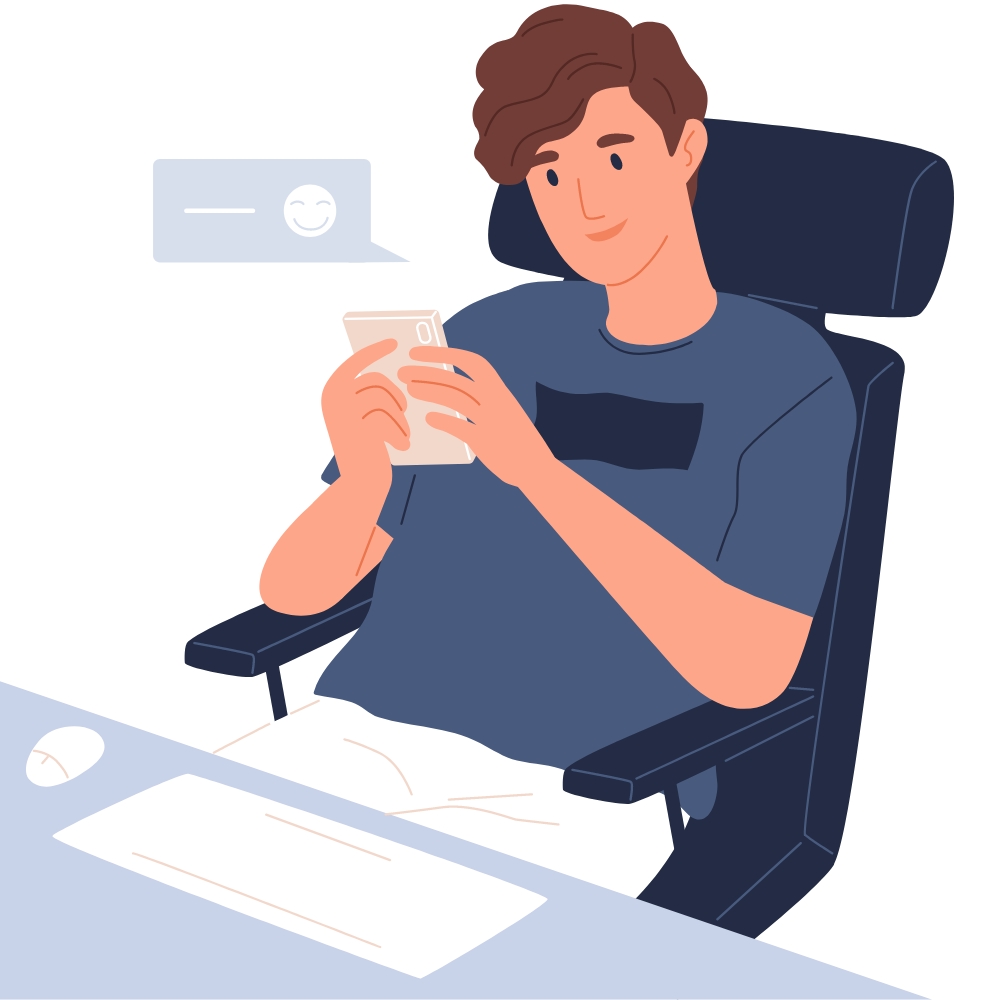 Absolute IDD1504
There is no need to pay a premium to call your love ones overseas. With Absolute iDD1504, calling overseas can never be more cost-effective and convenient. Register with Absolute iDD1504 and you will get clear communications with our state-of-the-art global network, excellent customer service, precise billing and terrific rates. Absolute iDD1504 keeps you in touch with your family and associates 24 hours a day, 7 days a week.
No Registration Fee
No Monthly Charges
Crystal Clear Quality
Customised billing for corporate users
Absolute Roaming
Absolute Roaming allows user to receive phone calls or make out-going calls when traveling oversea. Absolute's customer can enjoy as high as 80% savings compared to the auto roaming service provided by the mobile operators. What's more call quality is crystal clear.

Absolute Roaming FollowMe (RFM)
Customer simply forward their mobile calls to the oversea mobile phone and receive phone calls wherever they go!
Absolute Satellite Voice
Absolute satellite voice calling allows users to make calls from offsource to :
Inmarsat (870)
Iridium (881)
Thuraya (882)
Absolute Multi-national Traveling
You can have a e-SIM covered a region or multi e-SIM for your whole business trip.
Our Packaging is flexible, you can purchase:
Y(GB) for (days): low usage
Y(GB) per day: high usage
Absolute Virtual Number (Whatsapp Business)
WhatsApp Business virtual number, businesses can send and receive messages, provide customer support, and share important updates with their customers through the WhatsApp platform. It allows businesses to establish a professional presence on WhatsApp and leverage its features for business purposes.
Professional Presence: By using a virtual number on WhatsApp Business, businesses can project a professional image to their customers. Having a dedicated business number helps separate personal and business communications, instilling confidence in customers that they are interacting with an official business account.
Whatsapp Business many tools help to automate, sort and quick response to customer
Separate Whatsapp Messages into Business and Personal
Easy Setup